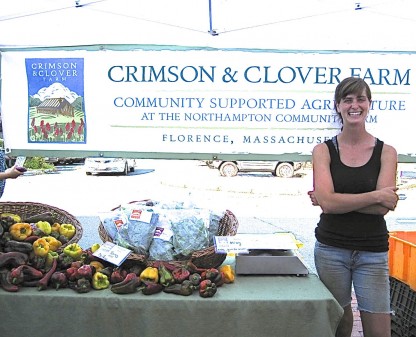 If you're not following me on facebook at this link, here are some missed nuggets —
— Pepper Season is in full swing, and so the mass roasting begins!
2 approaches. Lazy person's: Not as smoky but good for winter meals anyway. Pile them into a brown paper bag, bending the top over to seal. Bake on a sheet pan until wrinkled and great smelling in a 375 oven. Takes a while. Let cool. Peel or not and freeze to can or eat. ( I sometimes freeze 'em whole and deal with them later, sometimes I cut them in half and remove seeds and stem and peel, then slice and freeze.) Second classic approach: Broil or grill whole, turning them until charred. Let cool in brown bag or with cloth thrown over them. Peel. Roasted peppers freeze wonderfully…
— Today's mint day
Spaghetti with tomatoes, mint and feta. Cantaloupe with lime and mint. Mint pesto. Rolled then very thinly slivered mint leaves in a otherwise ordinary salad with a lemony dressing. Couscous or rice salad with finely diced summer vegetables and apples with sun-shiny chopped fresh mint. Sun tea with fresh mint….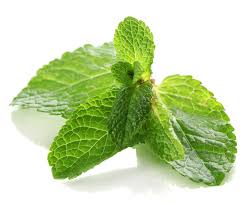 — Sad loss of a great place
Café Reva is closing! Not only can she really cook tasty honest food at fair prices, but she loves local goodies. Good bye Aura, Reva; we hope you'll come back in another form….

— Should you wash your chicken?
Yet another opinion here. What do you do?
— Great Organization Looking for Executive Director
Massachusetts Farm to School Project, who I worked with for my MA Farm to School Cookbook, which is free on this site and was distributed to every school district in the state. Interested? Follow this link.