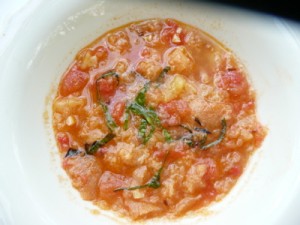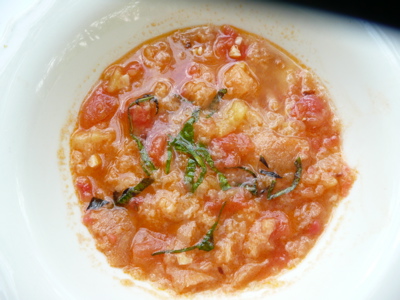 Links on a late summer day…..
A recipe for cool evenings, using the last of the tomatoes. Ahhhh…Tomato Bread Soup, one of my favorites.
A great recipe, because eggplant and arugula are plentiful, so it's time to combine them in a tasty sandwich.
Click here for two good food news links!