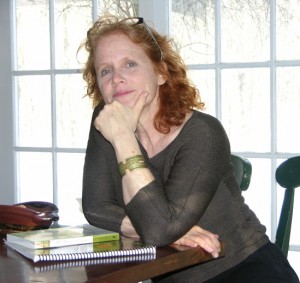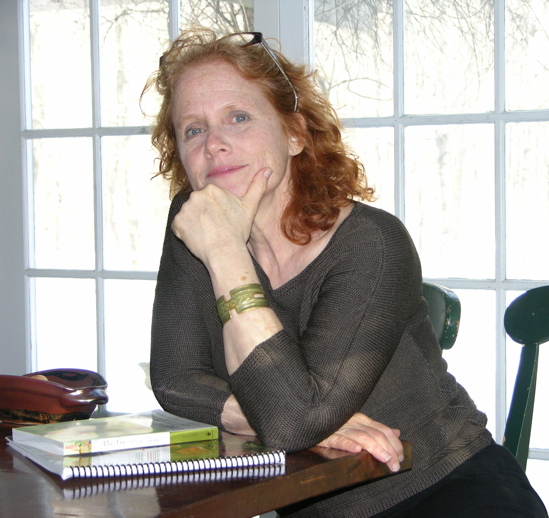 Consultations take place over the phone or in your home.
What's Culinary Coaching? Just that: Coaching for those interested in improving their food-life. It provides support for those interested in seasonal local food consumption, health provider mandated diets, weight loss, healthy meal planning for individuals or families, shopping and cooking skills development, creation of a repertoire of recipes geared for client's needs and more. 
How does it work? After a free consultation, clients work with chef-teacher, Amy Cotler, with support from consulting nutritionist, Debbie Phillips. The goal is to make lasting changes each client's diet, according to their individual needs. Sessions take place over an agreed period of time can be hands-on, with cooking and even shopping lessons, if needed, or over the phone and internet, as is convenient.