Please join me Oct 11-12 for dynamic community event like no other…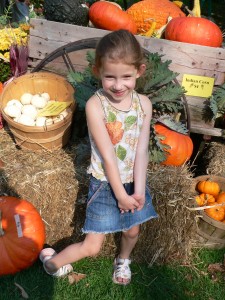 I'm producing this wild and wonderful festival!
This 80 year old festival is like no other, so please join us.
I added a farmers market, tasty local food trucks, local artisan foods section and more. Also, goodies at the Botanical Bakery and Cafe, including Red Lion Inn Butternut Bisque and lots of homemade cookies and pies.
And of course there are 100+ fabulous vendors of all kinds, especially crafts, as well as a silent auction, giant tags sales of all kinds and continuous entertainment and live music.
And we're famous for our kids activities from the hay jump to hula hooping and haunted house, obstacle course….
All on 16 acres at the stunning Berkshire Botanical Gardens to benefit their educational programs.
That's what I've been  up to….