Please join me this weekend for a dynamic community event like no other…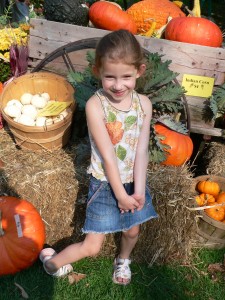 I'm producing this wild and wonderful festival!
I added a farmers market (freshly made grilled sausages, crisp local apples, farmstead cheese), tasty local food vendors (grilled sour dough pizza, Thai pulled pork, mini-cupcakes, Bola Granola Bar, and lots of carny food), local artisan foods (handmade chocolates, local honey and maple syrup), as well as a magician, garden fairies, a puppet show, 50/50 raffle, acrobatics on horseback, make your own jump rope, a balloon man and MUCH more.
Don't forget more local goodies at the Botanical Bakery and Cafe, including Red Lion Inn Butternut Bisque and lots of homemade cookies and pies.
And of course there are 100 fabulous vendors of all kinds, especially crafts, as well as a silent auction, giant book, clothing and giant tag sale, continuous live music (including early swing), hula hooping galore, a haunted house, hay jump and maze, pony rides, gardening classes and on and on!!
That's what I've been  up to….and all to benefit the fabulous Berkshire Botanical Garden in Stockbridge, MA.